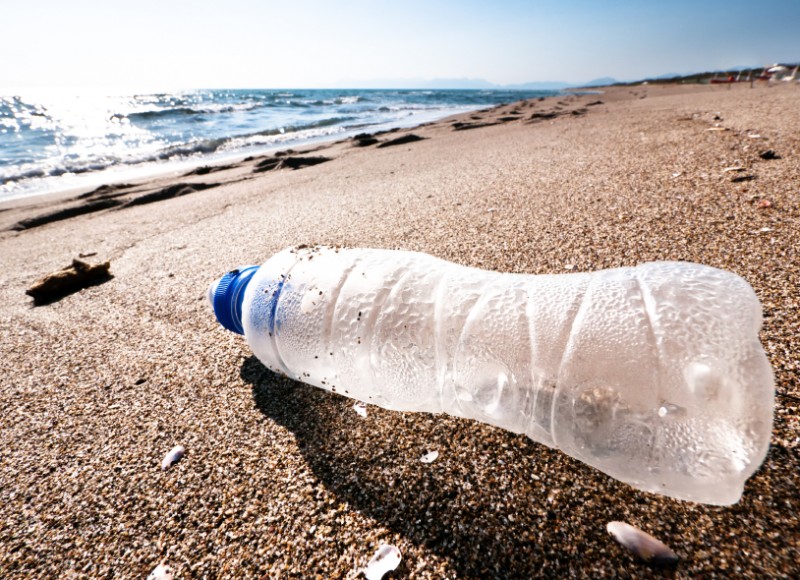 It's easy to become an eco-tourist!
Be on holidays in Batz-sur-Mer, it's spending successful holidays. If you want to enjoy forever the Ocean, the salt marshes, natural and heritage sites, take care of those places as well:
Respect the place of your holiday as your home.
Collect your wastes, sort them out in the good tubs and in the appropriate spaces.
Call the city hall in case of pollution.
Control your consumption of natural's resources (water, electricity…).Move with your own energy when you can, environmentally friendly (walks, bike, skate, rollers, bus, train…).
Take care of the flowers, plants and animals, even the smallest living in the natural's spaces around you.