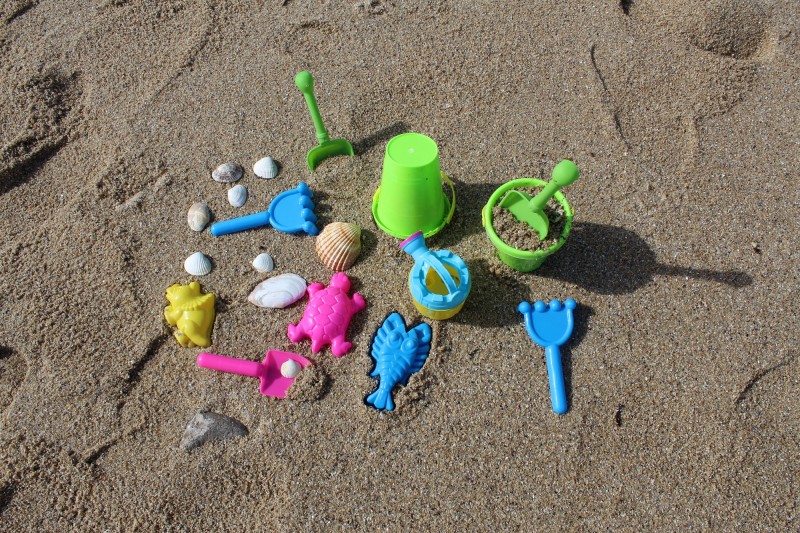 A simple family activity and a real must when you are staying by the sea, shellfish picking is suited to all ages. It's
great to return home with your miraculous catch for a seafood feast! Please note that shellfish picking is subject
to regulations, and the minimum shellfish size and the tide coefficients must be respected.